Over the past month events in the UK and around the World have been a bit of a game changer, causing uncertainty, intreague and plenty of heated discussion across London. From Whitehall to Hackney, Golders Green to Bexley Heath, the conversation seems to have moved on to what the latest events in Westminster might entail for the country as a whole rather than the latest gossip around Big Brother and the X Factor. In many ways, whilst I carry out piano tuning, I seem to notice myself surrounded by highly opinionated conversations concerning Brexit, a new Prime Minister and potential predictions about the future.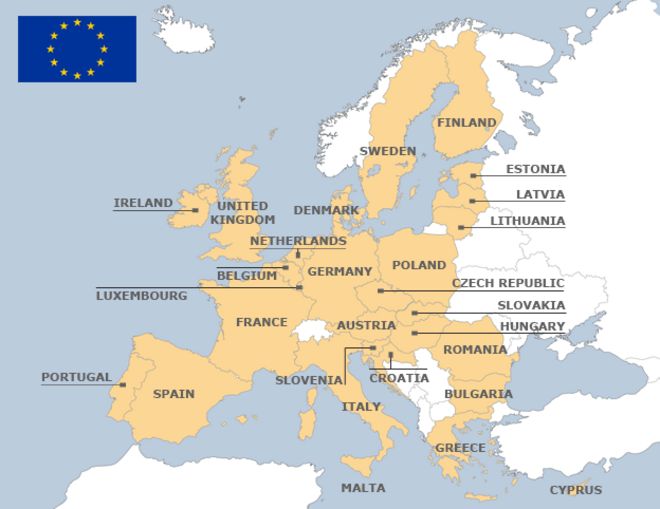 Throughout London we have experienced ample sunshine and much higher temperatures that somehow seem to be keeping pace with the heated political climate. Things however, appear much more civilised around the UK compared to the unfortunate attacks in mainland Europe, such as the attempted coup in Turkey, the death of 84 people in Nice and the more recent spate of bizarre attacks across Germany. Incidents like these appeal to my British sense of being and I sometimes wonder whether or not we really can resolve arguments and problems just by enjoying a nice cup of tea.
I feel fortunate to be in a profession that brings the gift of music to people from all backgrounds and walks of life, bringing them together through music. Time spent servicing or transporting a piano, for me personally, equates to bringing the gifts of creativity, harmony and the celebration of life. The brilliant sunny weather during these uncertain times symbolises the hope that we as a nation will have a bright future no matter what it brings. Please do not hesitate to get in touch with AMH Pianos to find out for yourself the magic of great sound and excellent customer service.